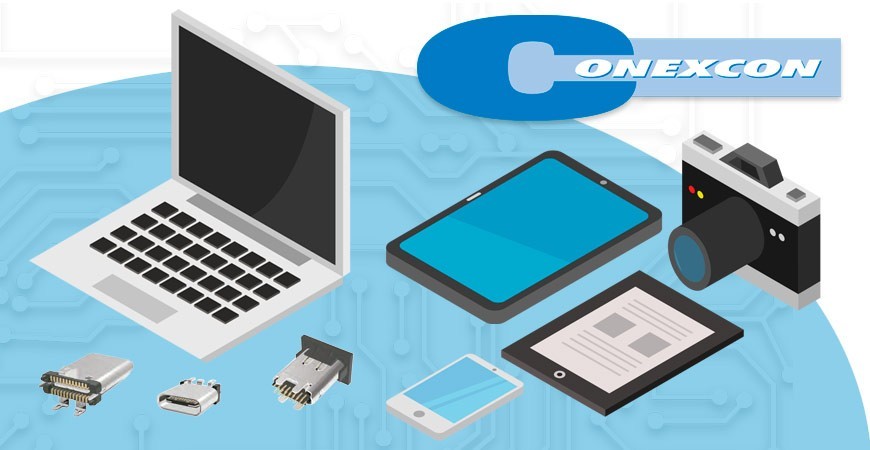 USB type C: mandatory in the EU starting on 2024
Starting on autumn 2024, USB Type C will become the common charging port for all mobile phones, tablets and cameras in the EU with the aim of reducing electronic waste.
Now, consumers will be able to use a single charger for all their small and medium portable electronic devices, and those will be sold separately. Fast charging speeds will also be standardized, so people can expect their devices to charge at the same speed on compatible chargers.
Comments
Log in or register to post comments